Extended Schools - Before/After School Club
Important Notice - September 2021
Wraparound will continue to operate in the same way at the start of Autumn term in relation to timings. The one difference will be the
return of the 8.30am option at a cost of £1 for 15 minutes for any parents who need this service.
To book a place:
Please contact Mrs Russell via the school dojo messaging service/ Text Mrs McGoldrick on 07985229474/ or contact the school office on 01942 747655
We shall operate the service from the school hall as this is a larger space and children will be separated into their phase group 'bubble'.
Wraparound Care Extended School Prospectus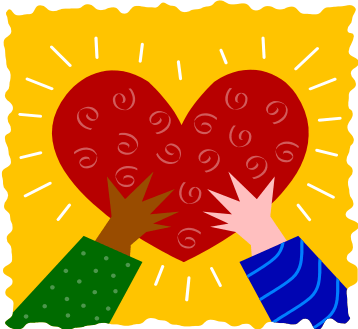 The Cool Club
All Saints Wraparound Care
Club Opening Hours and Pricing
Autumn 2021
(Fees are subject to change)
Breakfast
7.45am - 8.45am = £4
8.30am - 8.45am = £1
Afterschool
3.00pm - 3.30pm = £2
3.00pm - 4.00pm = £4
4.00pm - 5.00pm = £4
5.00pm - 5.15pm = £1
5.15pm - 5.30pm = £1
All fees to be paid via ParentPay in advance of your child attending the session.
To book an Ad Hoc emergency place for your child you MUST contact the school in advance. Your child's name will then be placed on the register for the session requested.

You can do this by either ringing the school office or by leaving a text message or voicemail on the wraparound phone.
(Please do not use Class Dojo for this type of message)

School Office - 01942 747655 Wraparound Phone - 07985229474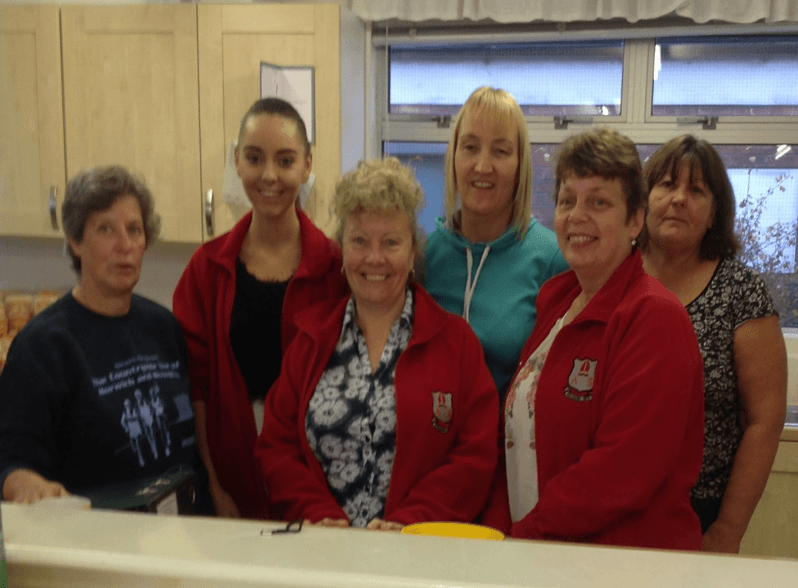 Wraparound Service Contract Agreement - Updated for Autumn 2021
Payment and Service Contract Agreement (During Covid) for Wraparound Care - Updated 31st March 2021