Afterschool Clubs - Spring Term 2 - February 2020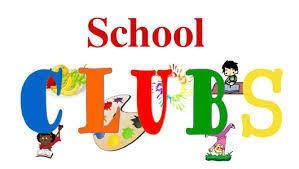 It is important that you return the permission slip so that your child's place in a club is secured.
Please note you will not receive confirmation from school . The only time we will contact you is if a club is full and your child has not been given a place.