Safeguarding
Child Protection and Safeguarding - Wigan Borough - Useful contact information
Childline 0800 1111- https://childline.org.uk/
>Get information and advice about a wide range of issues.
>Talk to a counsellor online.
>Send Childline an email or post on the message boards.
NSPCC 0808 8005 000. Wigan Children's in Need Duty Team 01942 828300. Police 0161 872 5050 or 101 or 999 in an emergency.
www.bridgewater.nhs.uk/ashtonleighwigan/childprotectionandsafeguarding/
Safeguarding & Child Protection Policy - October 2018
Meet Jessie & Friends
The CEOP Education team have launched a new online safety education resource for 4-7 year olds.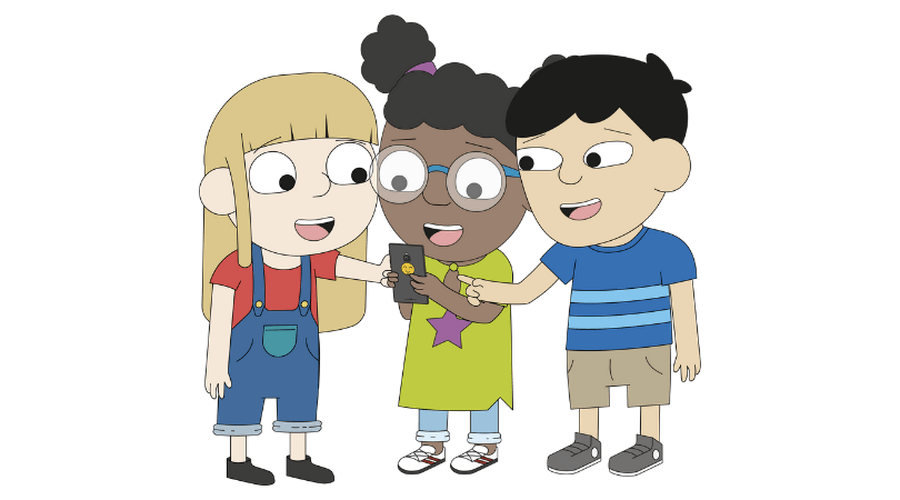 Keeping Children Safe in Education - October 2018
Safeguarding Advice to Staff, Volunteers & Regular Visitors
Parent Fact Sheets - Child Safety on Fortnite & YouTube